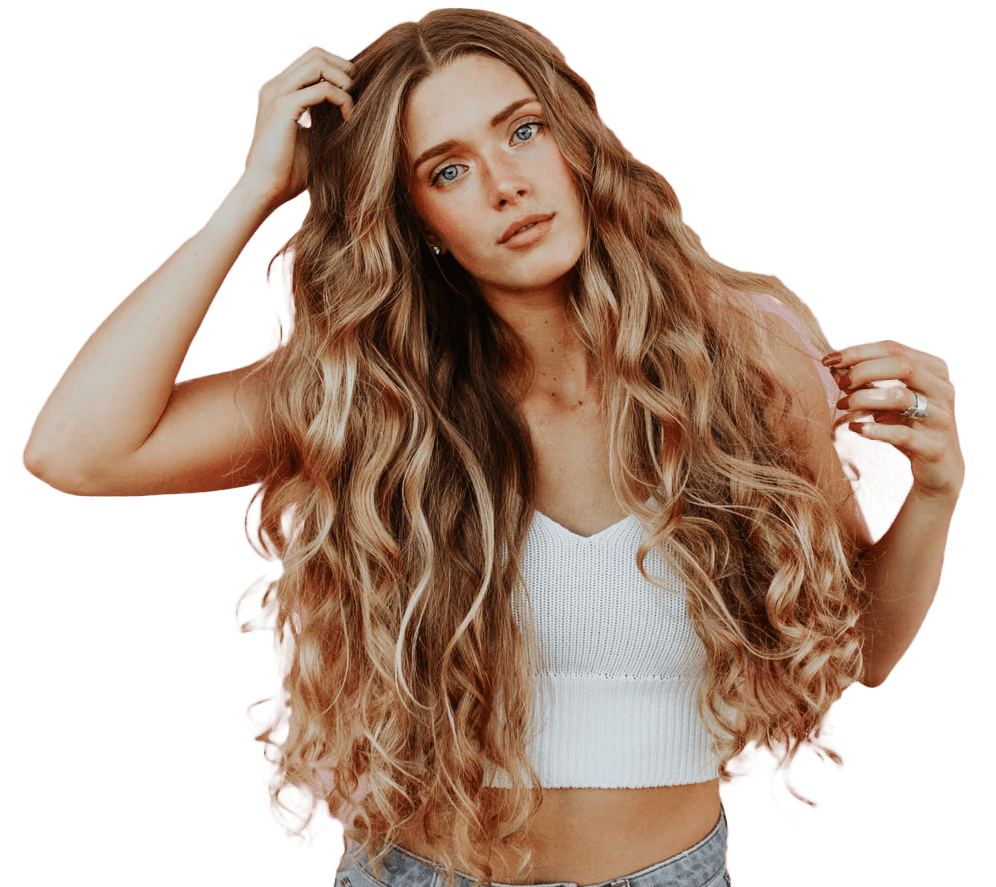 Charlotte is a senior hair stylist with over 12 years of experience capturing your perfect look…
Charlotte previously worked at Academy Hair; a 5-star salon in Holcombe Brook.
In 2018, Charlotte, along with her previous co-workers, won the best customer service award by the English Hair and Beauty Awards.
Whatever your style Charlotte can capture your new or existing look perfectly.
My aim is to provide my clients with the perfect look for their style while offering a refreshing, relaxing experience in a beautiful salon…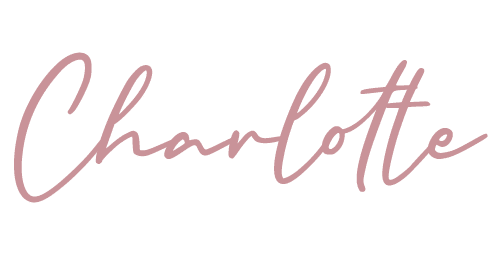 The Best Recipe for Beautiful & Healthy Hair
There really isn't a hair treatment I don't offer so get in touch and let's chat hair…
Please note: a patch test is required 48hours prior to your appointment or the colour service may not be carried through with.
Based in GraceFul. on Chorley Old Road, Bolton offering a relaxing and refreshing hair styling experience for all to enjoy.
We offer a loyalty card that we stamp at each visit.  On your 6th visit, you will receive 10% off.
Gift vouchers are available for any amount.
Left the salon feeling amazing after my first post lockdown trip! Received so many compliments from friends and strangers in the pub!! Wouldn't go anywhere else, couldn't recommend highly enough, thanks as always Charlotte 🤩 x
100% recommend Charlotte!! Charlotte has done my hair for years, she knows exactly how I like it & and she does an amazing job every time 😍 just had my hair coloured by her and I absolutely Love it 😁 she's really chatty and easy going and is fab at her job! And the salon is lovely 🥰🥰🥰
Visited Charlotte twice now. First visit I left with a brilliant fresh looking haircut that I got loads of compliments for. The second time she made my hair look better than it has for years by adding highlights. So pleased with my new look. Thanks Charlotte!
Absolutely love my new hair colour ! Charlotte always knows exactly what vision I have in my head and I always walk out of the salon feeling delighted, (as does my hair!) I'm always greeted with a friendly face and feel pampered throughout. Would highly recommend Charlotte and look forward to my next visit! (Before picture is the blonde)
Since I moved back to Bolton 7 years ago I've never found a hair stylist I loved. It's been 2 years since my hair was last cut and it was a right state. Today Charlotte has made me feel great with a fantastic cut and restyle. Thanks so much and I'll be back.